Shell
March 2, 2009
I am a shell of a person.
I am the shell of the person I used to be.
I no longer see that face in the mirror.
That face,
that person,
is gone.
It died with the person who bore me.
I miss them both,
I don't know which affects me more.
Now, I am an academy award winning actress.
I have the starring role in my own autobiography.
I am acting the part of a whole person.
I put on the facade.
and I am the shell no longer.
I am real.
I am whole.
I am adjusting.
I am me again.
--Oh, Hello Me.
--Hello.
--It's good do see you, oh how I've missed you.
--And I you.
--Hey, How's mom?
Then, I am the shell again.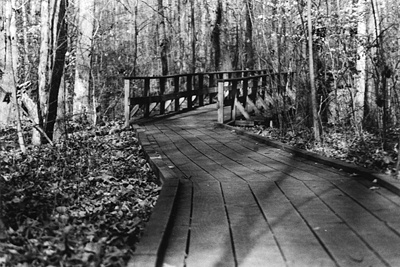 © Ana A., Gahanna, OH