Remember Baby Girl'
February 14, 2009
Remember baby girl that I loved you and you were amazing to my heart and mind.
You seemed so perfect, I held you in my arms as I caressed your belly and chubby cheeks.
You were so fragile and yet, so very strong.
Your sleeping eyes held closed so silently.
I wonder if your dreams were colorful and fluffy.
I listened as you breathed in new, fresh air.
Your blonde curly hair falls dramatically onto the blankets.
Your brown eyes are majestic in the sunlight.
You were beautiful and brilliant, uniquely just like me and daddy was.
I had to let you go and let you live a happy fruitful life.
I love you baby girl, remember me please.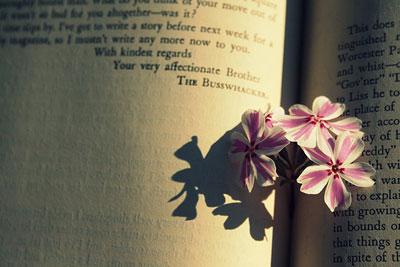 © Jordan K., Oxford, GA