Love
January 18, 2009
Apples, yuck,
not sweet, not sour.
Its what we all think, when offered a round red apple.
But take a bite, one single bite, and you remember, "hey, I don't mind these afterall"
Your love, my dear, is like a round red apple.
Time strips me of my happy memories,
far too fast.
And im left thinking, I'd rather somthing else, to quench the hunger.
But after hours of refusing your love,
I give it a moment of chance,
and see,
indeed,
your love is sweet and sour,
Like a round red apple.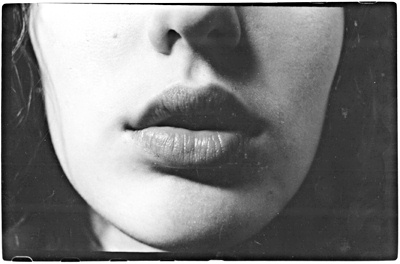 © Samantha A., Southbury, CT