Growing Pain
February 12, 2009
Scraped knees hurts less than the way my heart feels rights now,
The pain is unbearable right now.

You dont know what you did to me,
What would lead you to do this to about me.

Do you remember me,
My lips, my smile, everything you love about me.

What happened to us dying together,
What happened to diamonds lasting forever.

Is this what you live for
Have you ever thought about hurting me like this since ever,
what happened to forever.

Do you think just because time has passed I would forget what you did to me,
Do you think I would forget the pain and rage that you left for me.

This pain is yours and Iwill give it back to you.
And trust me Youll get it back in full.

No part will be missing, everything will be there
I will give you a new meaning to "life isnt fair"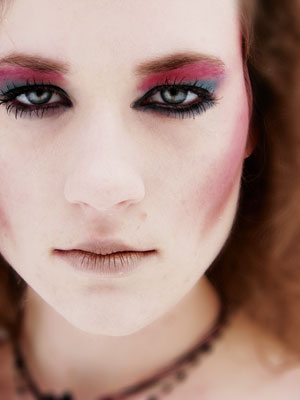 © Elizabeth H., San Bernardino, CA