Darkness Of Depression
February 10, 2009
Black Is A Cloud,
That Seems To Blacken Time,
Cover Your Joy, Your Happiness,
Even Your Future.

It Blankets The Brightest Light,
Darkens The Brightest Star,
Yet, You'll Always Have Kindness,
Even In The Darkest,
Blackest Moments Of Your Life.

Silver Is The Lining,
When Life Has No Point,
Someone Will Be There,
...Forever And Always...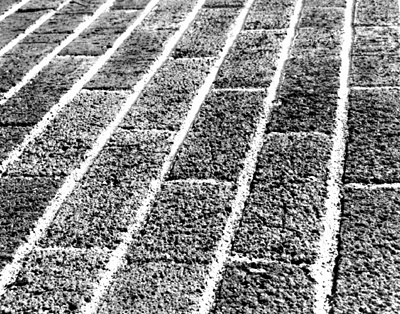 © Travis K., Phoenix, AZ