Casted
February 9, 2009
I dont know why I feel so blue,
everytime I'm not with you.
Your absence drives me mad,
and so makes me sad.

I thought i've heard your voice,
but was just a nearby noise.
I thought I've seen you coming,
but was just a stranger roaming.

I missed you whisper,
I felt so bitter.
I missed your kiss,
I can no longer bear this.

I want to shout your name,
just to reach my aim.
Please hear my cry,
oh this isn't a lie.

I think i've been casted,
with this love I never expected.
Wished I could find a counter-spell,
just to make me feel well.

I loved you more than anything,
tell me and I'll do everything.
Just be here with me baby,
and I promised I'll be your lady.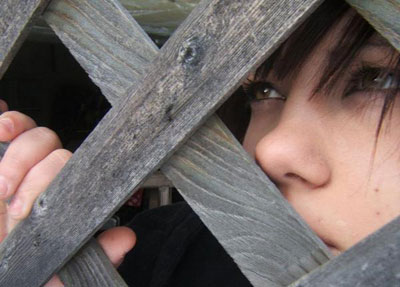 © Krystal B., Bloomingdale, IL