If You Were Mine.........
February 9, 2009
Soothe my broken heart.
Take me in my arms
And never let me go.
Tell me that you love me
And you'll never break my heart.
Look deep into my eyes
And never look away.
Touch your lips against mine
And I won't back away.
Let my lie my head on your chest
And listen to the soothing rhythm of your heart.
Now if only... you were mine.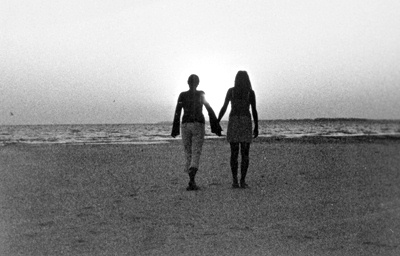 © Kim B., Marblehead, MA