White Raindrops
February 8, 2009
A lonely, slum boy with nothing at all,
sits down, legs crossed,
on the dirt ground.
The shouts of chaos still echoed in his ear and
his grubby, bare feet ached from running away.
His naked back,
almost black from filth,
burned from the familiar, piercing rays of the sun.
He tilted his head up to look at the sky and
hope shined through his hungry eyes.
What does this foolish boy long to find?
Except for white raindrops to fall,
nothing at all.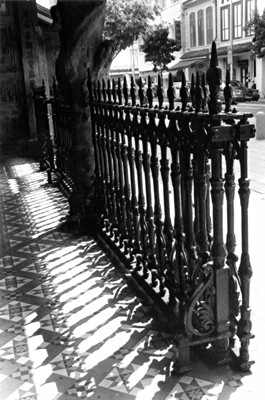 © Gretchen L., Edina, MN