glaring at the sun
February 8, 2009
Absentminded.
Nothing can change the heartfelt tears.
I cry for you,
every night.
You don't shed a tear for anyone.
when was the last time you smiled?
I curl up in a corner.
Begging for solace,
for hope.
for you.
do you still love?
do you have any other emotion than hate?
A wonderful day.
no more rain.
I feel the warmth of the day in the park.
I smile,
and look back at you,
Glaring at the sun,
Absentminded.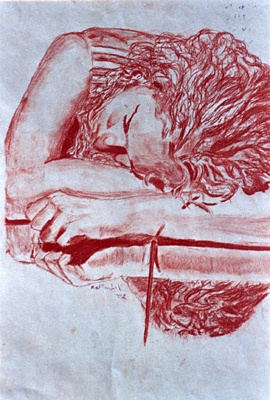 © Mark S., Kannapolis, NC