Doubt
February 5, 2009
I want to break down and cry.
But the tears just wont come out.
Everything is trapped inside.
And it's caged with all my doubt.

Never been so alive.
But dead and the same time.
Am I gunna survive?
I wanna call you mine.

My heart and my brain.
Feel at different ends.
One feels my pain.
The other suggest we be friends.

I want to be more.
Be all that we could be.
I'm knocking at your door.
Please open it to me.

It could end there.
Or start something new.
This is to much to bare.
I'm in Love with you.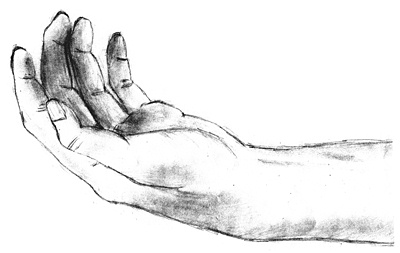 © Shana G., Cross Plains, WI