What I Love About You
February 2, 2009
I love the way you talk,
I love the way you make me laugh,
Even more when the moon and stars collide.

I love your smile,
And your soft and gentle touch,
I love the way you show you care,
When the world seems like too much.

I love the way you hold me,
And make all my fears go away.

I love the way you understand,
And never let me give up,
I love the way you are always there,
When I am really sad.

I love everything about you,
From your smile to your loving heart,
I love the kind of person you are,
How you are sweet and honest and smart.

You have found a place in my heart,
And I know that you love me,
Real and not pretend.
The thoughts in my head and the love in my heart,
Are constantly growing every time I am with you.

But please don't let this love die out,
Because, is something important,
That I will hold in my heart forever.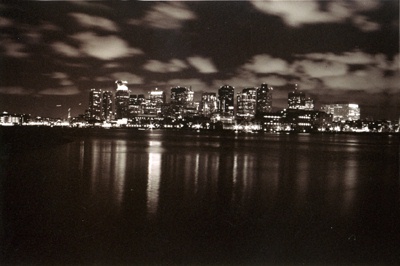 © Hoang P., Rochester, NY