Betrayal
February 2, 2009
I stared in open space,
Like I was confused by the maze.
How could someone betray me like that,
Someone whom I never knew was bad.

We used to be close,
All my secrets, she knows.
One cold and dark night,
She changed and gave me the fright.

She revealed all my secrets,
And made me look like a nerd.
She hanged out with emo's,
And deeply hurt my souls.

I couldn't stop my tears,
Caused by all my fears.
I don't want our friendship to end,
But it really did came to an end.

Wiping away my last tears,
Along with all of my fears.
I finally gave up on our friendship,
Where all my fears and tears meet.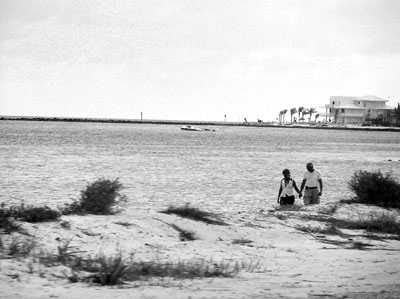 © Edgard B., Coral Springs, FL