Yo-yo
February 3, 2009
You're a demon.
You're an angel.
You want to kill me.
You want to kiss me.
You talk to me.
You talk about me.
You're this way,
You're that way.
Two-faced.
Inconsistent.
Different.
Erratic.
Unstable.
You're pulling me with you.
Dragging me down.
Swinging my heart,
On a yo-yo string.
I want out.
Let me go.
Cut the string.
I need sameness.
Stop the changes.
Give me a place, person, anything,
That's always the same.
Always loves me.
Always listens.
Never judges.
Understands.
Is reliable.
To keep my feet on the ground,
My head out of the clouds.
Keep me here,
In control and safe.
Be my rock.
Let me lean on you.
But.
Please.
Just.
Be.
With.
Me.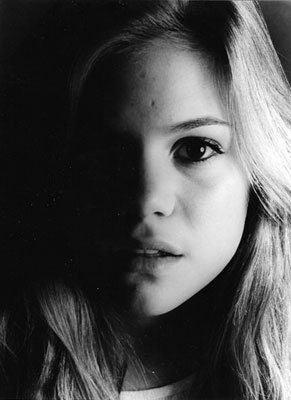 © Michelle M., Plainview, NY