Karma
February 3, 2009
Karma
Silence, in the back of the classroom
Never seen, Never heard
Unknown to some, Rejected by others
Wanders through the awkwardness
Rumors, lies, jokes, ridicules
Do they know she'll save their life one day?
Or help them when they're down?
When she's better off then you
Where's the jokes?
Where's the ridicules?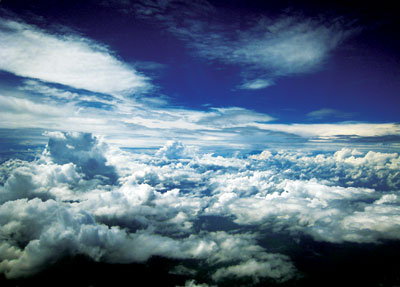 © Jacob W., Oklahoma City, OK