The Grass
February 2, 2009
The circle of life is like the grass outside,
It's seeds are planted in the dirt.
It may sprout to be tall or short.
It can grow strong or weak.
It can be healthy or shrivel yellow.
When it becomes too large, it is cut down.
The lack of care turns it brown.
There it goes dropping dead.
To come back alive,
Who knows when.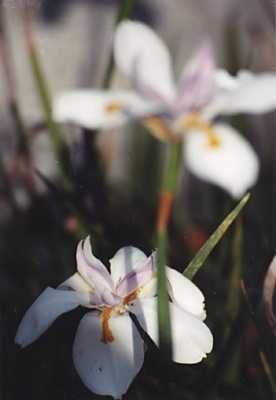 © Rusty P., Balch Springs, TX