Blank Canvas
January 28, 2009
Painting pictures on the walls of my mind
Bring so much emotion and truth
Things we hide even from our self
Appear in bright bold colors.
No longer can you deny how you think for it is clearly painted.
The painting slowly slips from your mind
And come to rest clearly on your face.
Now the world can see what you feel.
The mask has been lifted
And the truth is showing through.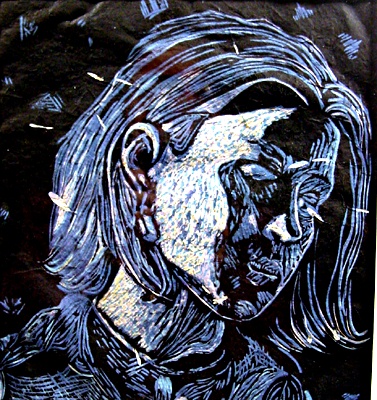 © Lauren P., Spartanburg, SC