A New Beginning
January 26, 2009
Your words work their way
Under my skin, heating
My insides. And I say
Nothing, for I know they are right.
Or are they?
Or have I fallen, enchanted
In this tangled web you have
Woven? Am I your prey, smiling,
Ignorant of my own demise? I
Now see in your smile what you hide,
Your coldness, hatred, and ssatisfaction
Now show, along with pleasure. You enjoy
Watching me fall. What you
Did not know is I won't.
I will not go without a fight.
I shake loose of your lies,
But I turn away instead,
Searching for the sun
And it's promise of a
New beginning.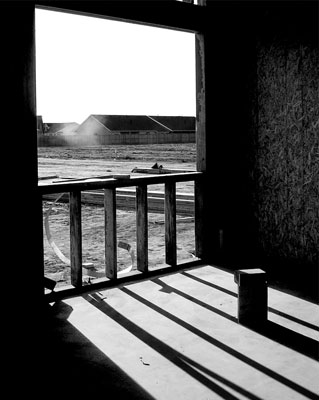 © Angeli B., Visalia, CA