What Do I Write?
January 21, 2009
As I stand here; legs starting to burn,
I think, I am at a loss for words,
What is this poem going to become?
BAD

Dog barking, cats scratching, music playing.
That's my house.
Tick

Tock

Tick


Tock
Time flies by,
Twenty minutes until I leave.
A writer?
I think not.
Jealous of those who have the skill,
Of those who stay in one place for more than a year,
Of those who know who they are and how to live their lives.
I sit,
Tick

Tock

Tick


Tock.
Where is my father?
He works a lot.
I don't want to grow up.
Though teen years may not be your best,
I think im in love with these years,
Those who may complain,
I JUST DON'T GET IT!
This is the life.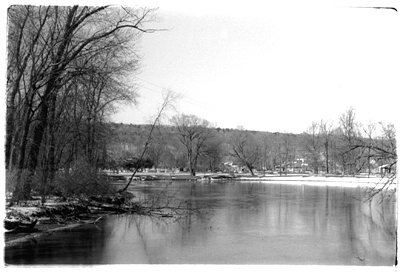 © Simon I., Lansing, NY