Love Of Mine
January 16, 2009
Why is it when i say im fine,
i feel as though i begian to fall.
Down and down i twril and spin,
until i fall so far i cry.
I dont understand why it happens to me,
theres only one person that sets me free.
That person is the one i love,
but the problem is i dont know that one.
So how can he break me free,
since don't know him to be.
I'm happy now that im free,
but still do wonder who he may be!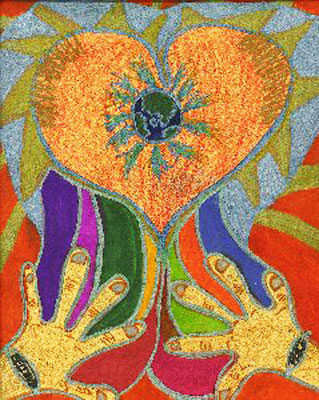 © Amanda P., Clermont, FL