White Lace
January 16, 2009
Wake me from this nightmare,
so i don't have to see your face.
Your touch is now haunting,
moving me in place.
Passion exerted from deep,
down within.
Though turned around,
knowing ill never win.
My heart skipping beats,
as I push you away.
And now that you're gone,
I'm begging you to stay.
Tears pouring freely,
down my soaked face.
And the blood is still dripping,
onto the white lace.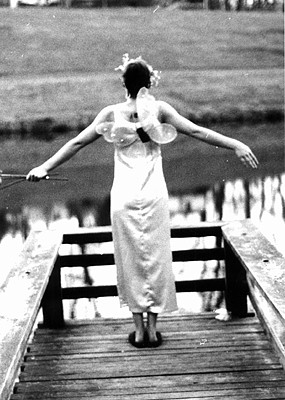 © Jennifer T., Cincinatti, OH