Fear
January 15, 2009
I'm Scared to death like never before.
It washes over me until I'm sore.
It hurts so much like being stabbed.
It's the worst pain I've ever had.
It brings tears to my eyes.
I feel so much despise.
It's dark like night,
And one of the hardest fights to fight.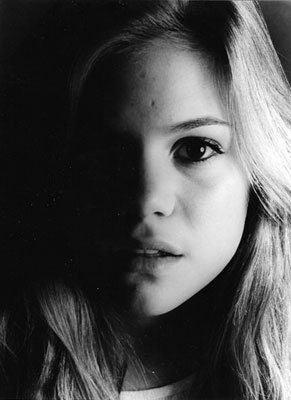 © Michelle M., Plainview, NY