Memories
January 14, 2009
Peace can be
Like the rustling of the wind
That whispers in your ear
And leaves.

Love can be
Like a tree in winter
Encased in a box of beauty
But frozen.

Happiness can be
Like a flower of white
So beautiful, until
It dies.

Yet all these feelings
That turn toward a path
That leads away
Are cherished when found
So when they are lost
Memories remain.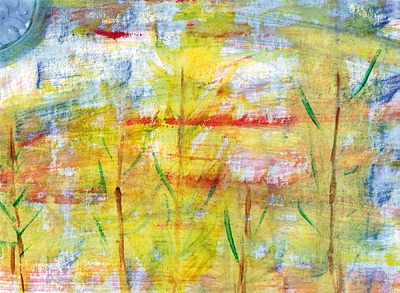 © Raymond G., Phoenix, AZ