Dead In My Body
January 14, 2009
I feel alone and lost,
In the sea of school
Refusing to see,
The point of "cool"
Ridiculed for listening to rock,
Not rap.
Ridiculed for apparentley,
Being a total "drab".
Ridiculed for not being,
Totally "fab".
In a world where I'm ridiculed,
For not being a "hottie"
In a world like this,
I feel dead in my body.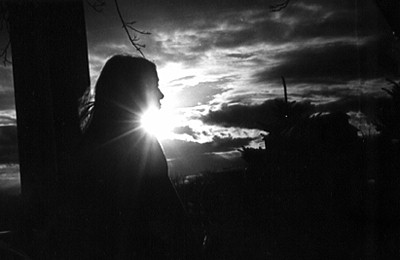 © Elizabeth G., Marblehead, MA