Melodies of Rememberance
January 14, 2009
The orchestra is here,
They've opened their cases.
Resin and oil,
The smell that erases.

The notes on the paper,
Go up, go down.
This is the music
Of the merry go round.

All thoughts have left my mind
Yet the music remains.
Slowly it crescendos,
it gains and it gains.

Volume is highest,
It's the end of the piece.
If life is the paper,
It must have a crease.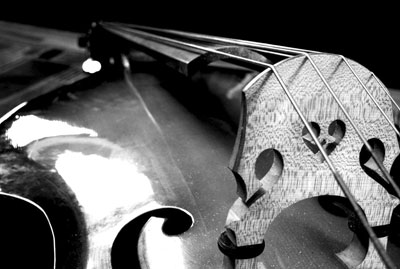 © Kristine B., E. Setauket, NY