Reactions
January 11, 2009
Every time I hear those songs on the radio I think of you
As soon as I hear your name, my heart skips a beat
Whenever I see that gorgeous face I get butterflies.
Knowing you is the fuel to keep me moving,
a relief to everyday trauma.
My feelings for you exceed exceed above anyone else
Even though you still want her.
I wish there was a way I could persuade you, but it seems so impossible
I just want you for my own,
But i guess patience is key.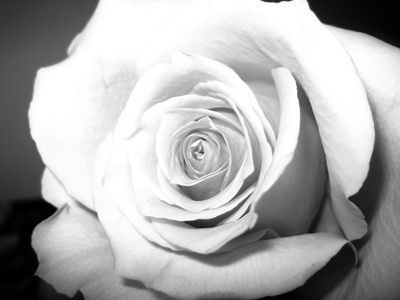 © Kimberly C., Houston, TX