Destroyed and Deacyaed Love
December 31, 2008
Chills go up and down my spine.
My body goes weak.
My cheeks, ruby red on my dark skin
As I look up at the mirror.

Hurt never looked so,
So demented.
I touched the glass
And a shot of memories embrace me.

My eyes grow dark
And the blood of me boils,
Yet, I'm cold.

I want to hurt,
But I don't.
I move to a dark corner,
Alone and isolated.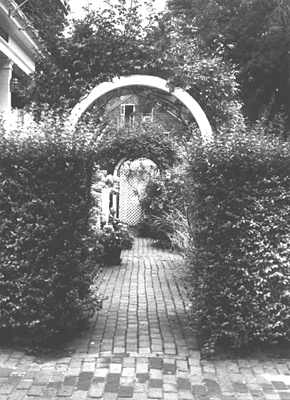 © Nicole E., McLean, VA