Bad Things Happen in Threes
December 29, 2008
Sarah, you hurt so much,
I want you to feel good,
You hurt unlike the most,
We hold you close,

On tiles so blank,
Unlike the stories that unfold,
Clutching the sink, the counter,
The towel rack, the window sill,

You tell me stories,
I don't want you to feel sad,
Your face is so wet,
God, I don't know what to say,

I am not strong enough,
I cannot tell you the truth,
If I do, you're too stubborn to hear me,
You love him so much,

Sarah, you're leaning on,
Believe it or not,
Hear me or not, see this or see that,
You're real, you're doing this,

Doing that, you're telling me,
Crying to me, you are,
You are my closest friend,
Why do you do this to yourself?

Please don't hurt yourself,
Because you're not,
You're used to all pain,
You can't bear this anymore,

Burden, after weight,
After earth, after tons,
Why do you wait so long?
Your voice carries through to my heart,

I'd love to hear you tell me,
Tell me, tell her,
Tell them, tell him,
It's been so far gone,

I love you, sarah.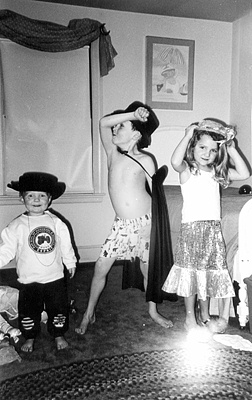 © Courtney M.,Marblehead, MA