You disappear.
December 29, 2008
You don't do it on purpose,
I know better than that.
First it was just a day by day thing,

hidden in the once jade room.
Aches and pains stole your smile
and we brought you coffee.
I wish you had eaten some breakfast too.

I learned that others can you make you disappear.
The government took you away from us.
Then your own heart seemed out of place
just when we finally got you back.

I had waited a month; finally saw the real you,
without crying at the thought of you.
The displacement of your heart,
was to be thought of the past.

Once again though, you disappeared,
and they took you again,
physically, and three days locked in your room;
a cruel purely demonic necessity to be free,

The next time I saw your face,
you looked more beautiful than ever.
Is that sick to be said?
But I loved your face right there.

Please don't disappear again,
at least not for too long.
I know I don't deserve you.
I'm not a very good daughter

but sometimes I do what I can do
when I know I can do more.
I believe in giving up
but not with you.

Please don't fade away from me.
I've got so many unsaid thoughts
and we need to talk.
So please don't disappear.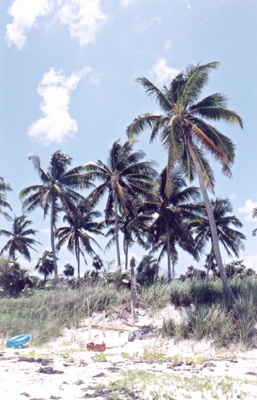 © Samantha D., Southbury, CT