Sometimes
January 1, 2009
Have you ever wondered,
Wondered what changed?

Have you ever lost,
Lost all that you lived for

Sometimes things happen,
Things you cannot help,
Things you wish…never were…

Sometimes you need a chance,
A chance to start over,
A chance to
Get a new
Look on life

Have you ever
Started again??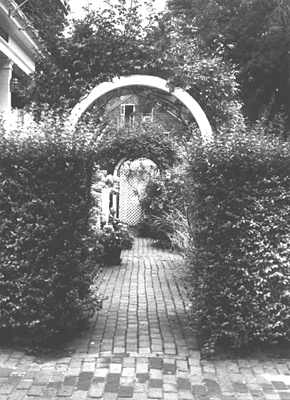 © Nicole E., McLean, VA