Beauty at its Finest
December 16, 2008
Her hair was dark as night,
her skin was white as roses.
Her touch was warm and motherly,
her smile was like the sun.
Her eyes were dark and thoughtful,
with a brilliance like diamonds.
Her strength was that of thousands,
yet she's as soft as fallen snow.
Her love is ever lasting
She is beauty at its finest.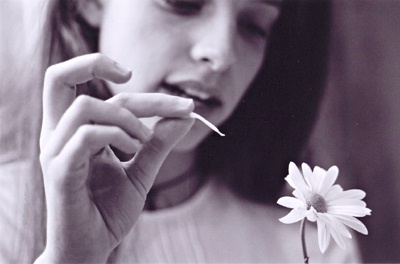 © Emily B., Houston, TX