Leaves
December 20, 2008
They blow in the wind,
Every now and then.

Lightly touching the ground
without making a sound.

In all colors; brown, chesnut, yellow, orange, red
And when they fall to the ground,
That is their new bed.

They can travel far or near
or they can even disappear,
but you can't hear.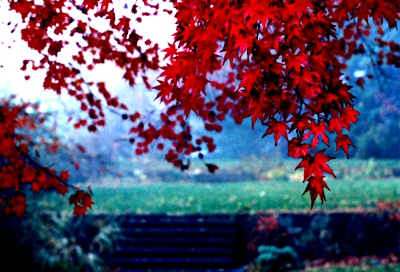 © Susan R., Iselin, NJ