For you
December 14, 2008
For the times I couldn't speak
When words escaped my lips,
For the times I made you think
"Why did I have kids?",
For the moments when you're heart
Just couldn't take much more,
For the times I blocked you out
And shut our friendship door.
But also for the times
When I made you laugh out loud,
For the times you held me close
And told me you where proud.
For the many shopping trips
And arguments that we've had,
For the times you've stroked my hair,
And calmed me when I was sad.
For everything you have done
I hope you aware,
I plan to pay you back
With my honesty, love and care.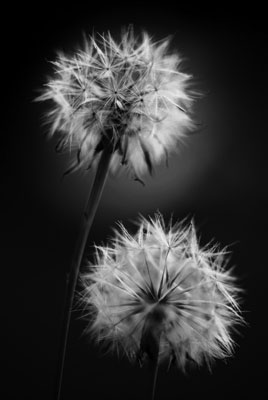 © Daniel H., Durham, NC