Mr. H
December 12, 2008
I drive you everywhere
That's how much I care.

While others base it on a love that will last,
I measure it with a tank of gas.

But so far I've been unable to
Surrender my whole tank to you.

After all, the heart is a machine
So gauge not love, but gasoline.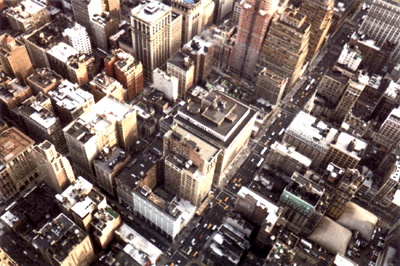 © Lauren O., Weymouth, MA