Take a Look in the Mirror
December 11, 2008
Come over here and look at me!
I want to know what you look like!

OOOOOOOOOOOOO!
You're handsome!
Look at your beautiful hazel eyes!
I love them!
And your dark brown hair!
Amazing!

But deep inside
You're dying, from
Kept secrets
Lies
Death
Hatred

Get rid of your inner anger
Have some fun once in a while
Don't overwork yourself
Lay back
Relax

Who cares what anyone else thinks
You are who you are
Be proud of it!
Now get out there and
Be you!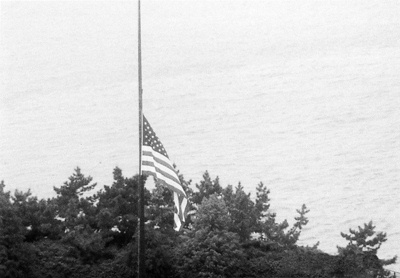 © Jessica E. Pelham, AL