You
December 8, 2008
I saw you,
But it wasn't you.
I saw you again,
I saw your face,
But I didn't recognize you,
Tell me,
Is it really you ?

You keep saying it's you,
But I don't know the person,
Who I'm looking at,
You're standing in front of me,
I'm looking into your eye's.
What's happened to you,
My friend where did you go ?
Where are you hiding,
I want to find you,
But I can't.
Did the friend I know leave for good,
Or will he be back ?

I miss you,
My friend.
Please come back.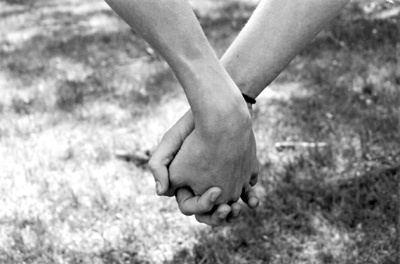 © Alexa T., Pompton Plains, NJ