Money Economy
December 8, 2008
Rising prices,
Losing hope,
Thinking...?
I might not even
make next months payment.
I see,
How people back then
had things pretty easy.
With only ten dollars,
you bought double or triple
the groceries you buy now 'day.
Sometimes i wish,
I could of live back then
and not see this nightmare
We live now.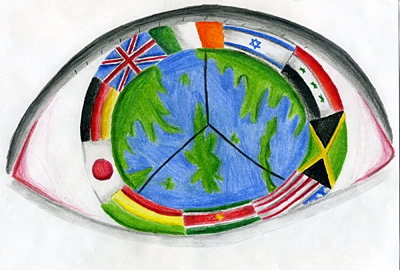 © Kelly L., Brooklyn , NY