The Dimension
December 11, 2008
The black eyes of obsidian,
The white fingers of infestation,
The hand of defilement reaches for you
And you succumb.

Open this portal
Plunge your soul
Over the top
Into its depths
To satisfy
Its craving.
Dont' be
Craven.

Light in perpetual darkness
Fills your mind.
Graceful and soothing
You're flying...

The abyss is foreboding, and
You are blind
Your sesnses faded.

You are cornered.
You are trapped.
You always escape
but fate catches up
And you are too late.

Into the riff of malice
you descend.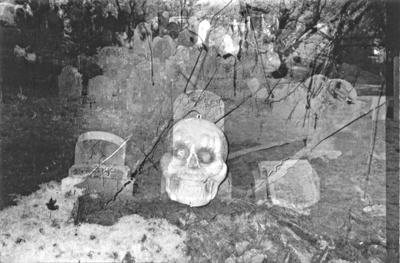 © Kyle M., Marblehead, MA