I Can't Stop Loving You
December 5, 2008
Once upon a dream
I fell in love with you.
I wish I would have gotten some warning
So I could prepare myself.
But it took me by surprise,
Falling in love with you.
Now I am helpless,
even terrifyed in fact.
Because I can't stop loving you,
and you don't love me back.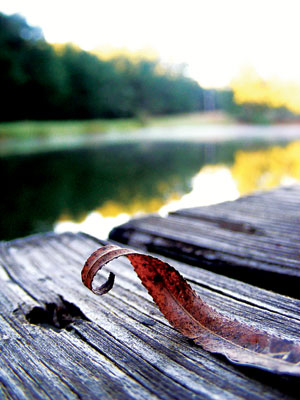 © Jack B., Central City, KY