pass me the gun
December 7, 2008
pass me the gun.
i want it all to end.
how it came to this i dont know where to begin.
death seems best.
i have no where else to go.
heaven seems better then to be here alone.

i go for the gun.
looking myself in the mirror.
tears streak down my face.
should i pull the trigger?
the pain inside.
cant keep me down for long.
when my life ends,
i'll be sitting next to god's throne..

and i grip the gun hard, i mean,
really really hard,
outside i here the streaking of my
drunk
abusive dads car.

i place the trigger to my stomach,
really really hesitatin,
but when i think about the outcome,
i know gods waiting.
....
....

POW.
BANG.
whatever you want to call it.
i succeded in taking my life but god didnt call it.
i reach some golden gates.
like im in a different realm.
mmmm.... the GREAT HEAVENS is all i could smell.
then i look up and see jesus' frown.
you disippointed me my child.
you let me down.

what do you mean i said,
super confused.
i had plans for your life.
success was coming soon.
but you put that to an end.

you let the devil be your friend,
yuo had a wife, a son , a family, and friends

what are you saying lord god?
(conversation gettin deeper)
im sorry my child.
but u CAN NOT ENTER.

the my devilish friend leads me to a hallway.
smells of dead people.
death
and decay.
my eternal life here is done
theres no more to tell.


THATS WAT YOU GET WHEN YOU CONFUSE HEAVEN WITH HELL.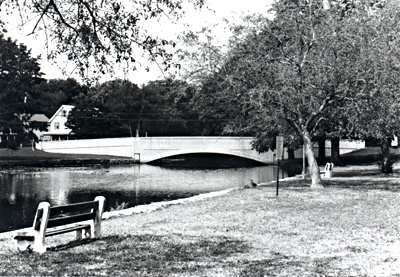 © Geoffrey D., Milford, CT