Bittersweet
December 4, 2008
My mind is filled with bitter nothings, An orchestra of one.
Gave my gun away and now I have another.
Loaded.
Elephant keys chiming.
You may tire of me for everyday I'm another.
You are just the same.
We grow and depress as seasons.
Breathe in. Breathe out.

Bittersweet is better than nothing at all.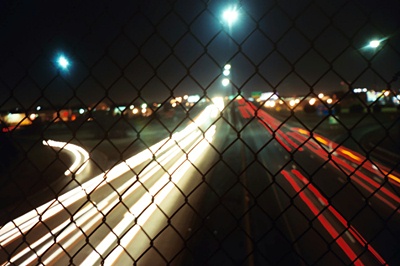 © Jordan L., Wichita, KS