His name is Untouchable
November 24, 2008
Hold him close to you.
I know I would
The only difference is,
You call him yours.
I call him nothing.
He grins at me,
But smiles at you.
He laughs at me
Yet laughs with you.
I can look with my eyes
You can look with your hands.
I can see what's visible to my eye
You see what's visible only behind his eyes.
Yet, I am not allowed to love him
Even though I do.
You are allowed to love him,
And you don't.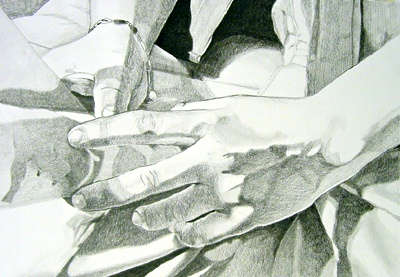 © Leidy E., Spartanburg, SC