For You I Would
November 21, 2008
I would walk across the country
Just to see your smile,
And I would swim across the ocean
To be near you for a while.
I would fly to the moon and back
If it could bring you bliss,
And I would crawl through a blazing fire
Just to hear that voice I miss.
I would talk for hours on end
If it could get a laugh from you,
And I would jump from the top of a building
If you simply asked me to.
I would fly around the world
If your happiness it would bring,
And I would write you a song
If you wanted me to sing.
Instead I'll just write you this poem
To show my love for you,
And someday I may show you
I hope you'll feel the way I do.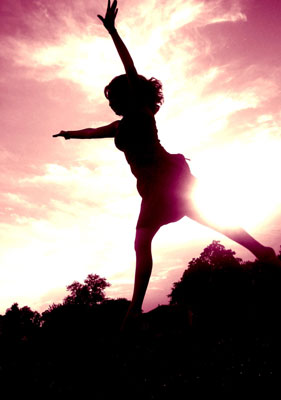 © Martha V., Morton Grove, IL