?Questions?
November 21, 2008
What do I do?


Where do I go?

So many choices to make
Someone please let me know.

What's ahead of me?
I already know what's behind.
All these questions in my head,
They don't let go, they're in a bind.


Somebody help me,


I don't know.

I need some answers

Which way do I go?

All these questions,

And not one clue.

There is no help,
Someone please see me through?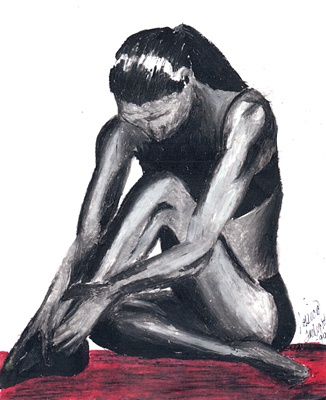 © Jessie Y., Ahwahnee, CA