The Examination
April 14, 2014
Exhumed and life-giving
The crimes of mastery,
Swept through the trees
The praying saints
Fell to their knees.

Vitality and thriving
Woven mysteries,
Gut-to-mouth
Condensation of trees.

Pray for us fallen at the hours of death
Pray for us sinners till the day of our death.

These wings were not meant for flying
But for beating the air
Life was not meant for dying
But some things are unfair

Compose the vibrancies
Show your bequeath
Rose of the earth
Rose of forgetfulness

Tepid and base
Winter is warm
The hive of the solstice
Continues to swarm.

Night is the cruelest month
Day the harshest storm.
Lilacs take me away
Heaven hold me warm.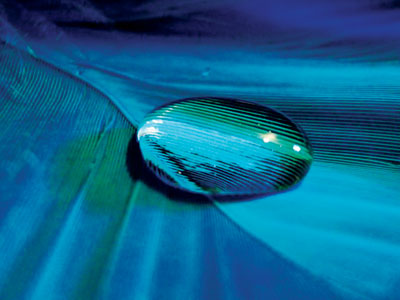 © Hui Y., Potsdam, NY