To My Brother
November 20, 2008
I do want to be your girfriend's girl friend,
but then I don't. Because then
I have to see you falling in her hands again

When you know she might
go out tonight
and cheat on you out of sight.

I'm not trying to be mean,
but you know what I mean.
The people I've seen

are watching
and talking
and I don't like getting laughed at when I'm walking

with her. People will look at us and say,
"Hey!
No Way!

There goes the sister of the guy whose girlfriend
cheated on him . . . again."

I'm sorry to say this, but I don't want to look at her and be like a
s
n
n e a d
a k
hissssssssssssssssssss

with anger in my eyes,
your broken heart in my hands

and feel so helpless.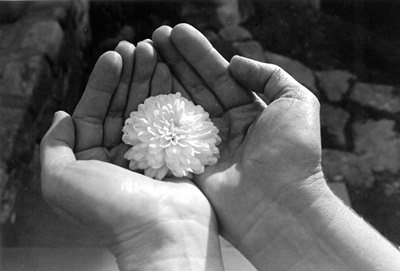 © Beth S., Marblehead, MA