If Walls Could Talk
November 17, 2008
The only paint visible
Is the slight colouration between
Hands that once fit mine
But I grew out of them –
I grew out of a lot of things
Fast.

Nothing looks as pristine
As it did during its peak…
But man,
If only these walls could talk.

They'd tell secrets
That I'd kill
To keep hidden.

One murmur
From varnish-covered plaster
Could break me down
Into insignificant pieces
And scatter me across the globe.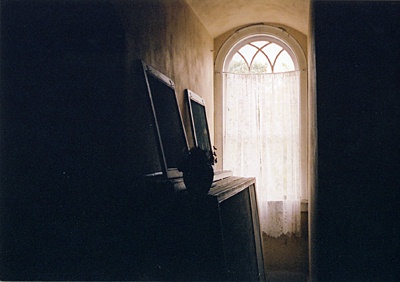 © Kandi B., Vacherie, LA