just in the nick of time
October 23, 2008
In a Nick of Time

I was 5 or 6 years old,
When I first learned
To ride without training
Wheels.

I didn't want to learn
How to ride without them;
My dad tried
And tried
To teach me

But it just wasn't working.

So after the 16th billion time,
I just did not get it.

So then, my dad went inside,
And I just kept on riding
My little bike

With training wheels….
Until I went up a steep hill.

Then, when I went down,
Immediately, one of my training
Wheels
Fell
Off


Then….
The other one!

I was so scared, I thought
I would crash into a car.
But then…
I remembered what my dad had taught me
…just in time.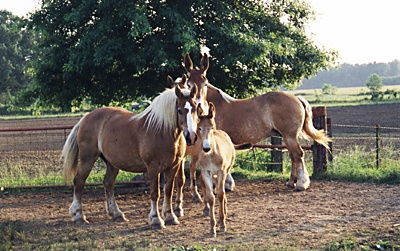 © Mark D., Mayfield, KY