War In My Head
November 16, 2008
Motivational speaker fails at his job.
Your shoes were too heavy for me to walk in.
Where have you been all night?
Not even I can answer that.
Swim to the bottom of the ocean.
The sun's rays dance twisted in the murky water.

Insomnia cuts at flesh.
Airless.
Dying.

Your idea of a good time…
Is what's slowly killing me.
I have to go find myself.
I'm a cold person.
I'm two-faced.
I'm a liar.
Skinless.
Boneless.
Faceless.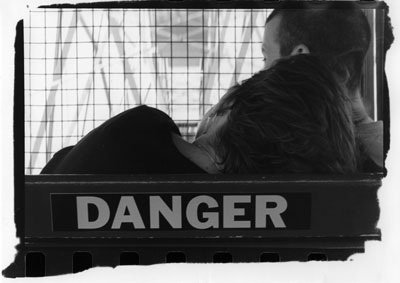 © Katie P., Bethesda, MD