rejection
November 14, 2008
am i really the one you admire or am i just another woman that fulfill your desires.
are you saying that with all honesty or are you just saying that to make it sound lovely.

you are indeed handsome and smart. you really are a work of art.
i want someone that is good at heart not just someone who will tore me apart.

i don't fancy material things, nor do i love diamond rings .
all i want is love and care,
a happy life we both can share

you once said i'm gorgeous for me it seems atrocious
you think those words can fool me, i just dont thinkyou know me

i can't be your love and i can't live with you cause i know i'll just make you blue
i'm not the one that's right for you , i hope you know i'm just being true.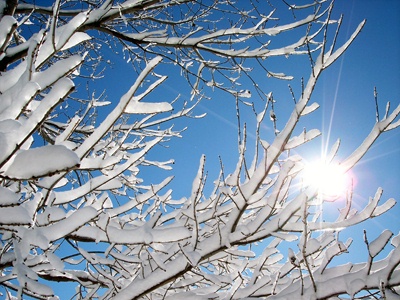 © Barbara S., Hoffman Estates, IL