Colors of my Life
November 6, 2008
Colors of my Life

Some days I am angry, depressed and
sleepy as the dark blue cold water that
makes up an iceberg in the Arctic. Other
days I'm sick as concrete gray, all stiff,
colorless and alone. But my best days
are when I'm thoughtful and nice as a
pink rose, gentle, caring, loving and
understanding.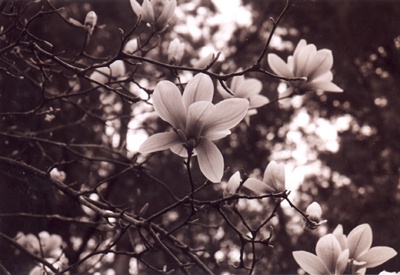 © Laurie T., Hopkinton, MA